We Have Your Landscape and Erosion Control Supplies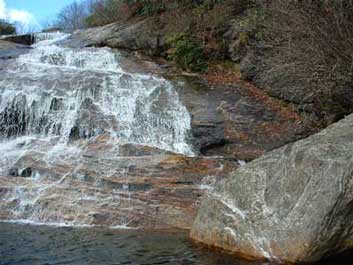 SERVING RETAIL AND WHOLESALE CUSTOMERS IN NORTH GEORGIA
790 East Church Street • Jasper, Georgia • 770-894-7400
SouthScape is a locally-owned landscape and erosion control supply business located in Jasper, Georgia. We sell and deliver materials to property owners and professional contractors throughout the North Georgia area, including Jasper, Ellijay, Blue Ridge and Canton.
SouthScape offers competitive pricing and provides a personal level of customer service that is unmatched by our competitors.
Can't make it in? We deliver prepaid orders to your home or business. Please call for details.
We specialize in all your erosion control supplies and can fill your custom orders as well. Just give us a call to discuss what you need.